Sérgio mendes* sergio mendes - that heat / the frog - Sérgio Mendes discography - Wikipedia
Backstory: The phrase "mas que nada" is slang for "no way" or "whatever." Sergio Mendes would go on to re-record the song continuing its wave of popularity in the following years.
Their sound was very unique, yet, also instantly recognizable by the soaring vocals of lead singer Lani Hall with Bibi Vogel. Vogel was replaced by Janis Hansen, then replaced by Karen Philipp.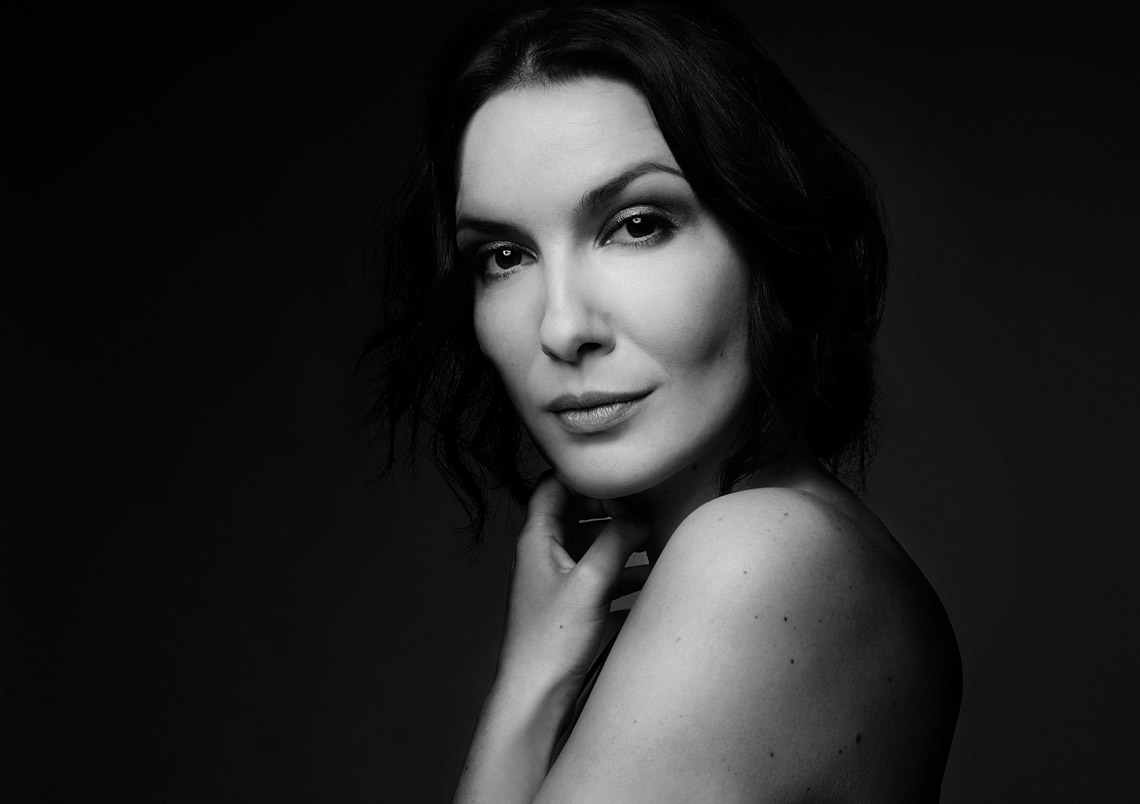 pa.howtostopbullyingblog.info